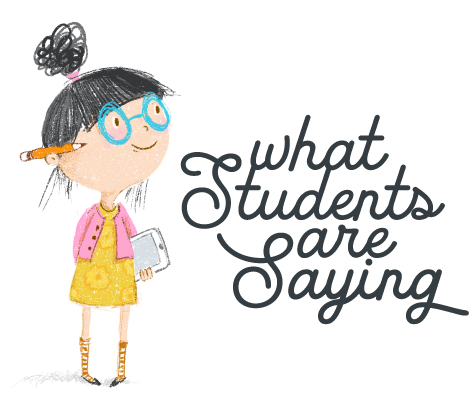 "This class was clear, fun and easy to follow, while being packed with useful tips.
I learned lots of new things and ways to streamline processes. I appreciate that Lisa shares her knowledge so freely, honestly and humbly. I am truly inspired by Lisa and her art makes me want to jump in and live alongside all of the friends she creates."
- Penny Murphy
Hi, I'm Lisa Glanz
I'm a full time illustrator with a passion for helping others achieve their creative goals. In addition to selling my artwork online, I love teaching and sharing my knowledge I've gained both as a business owner and artist.
If you're here I'm guessing you're a lot like me! We're creatively curious, hungry to try new things and want to better our skills.
That passion for learning has driven my creative journey. Mostly self-taught, I faced the same struggles we all do. From finding my own style, figuring out how to make a living as an illustrator, and everything in between!  
I know how difficult that journey can be - I'd love to make yours easier by teaching you what I've learned along the way. My courses are designed to help you gain more knowledge, build confidence and produce work you're proud of.
See you in class!